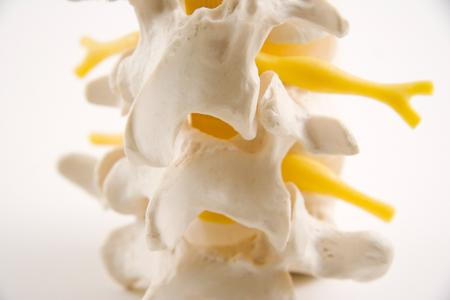 If your car won't start, does it make more sense for the mechanic to replace the whole engine, or to begin by reconnecting the wire to the spark plug that is loose?

If your back hurts, would you prefer surgery or a spinal manipulation that corrects the misalignment problem?

Chiropractic care is labeled conservative care for several reasons, and the first one is because it is non-invasive. There are no needles, chemical medications or scalpels involved. Chiropractic care involves a quick, specific movement applied to a vertebral segment from the outside of the body. A chiropractor uses an x-ray image, or even palpation of the spine, to determine which vertebrae is out of place. The chiropractor then applies a spinal manipulation at a very specific trajectory to re-align the vertebra.

Safety
Chiropractic care is one of the safest forms of treatment for back and neck pain available. Over-the-counter pain relievers are much more dangerous than chiropractic care.