Chiropractic Care
Experiencing pain in your body interferes with your lifestyle. When you notice back pain or neck pain, you want to address the discomfort at an early stage and start the recovery process. At Cole Chiropractic Clinic, we understand the causes of your pain and offer a natural solution to address your discomfort.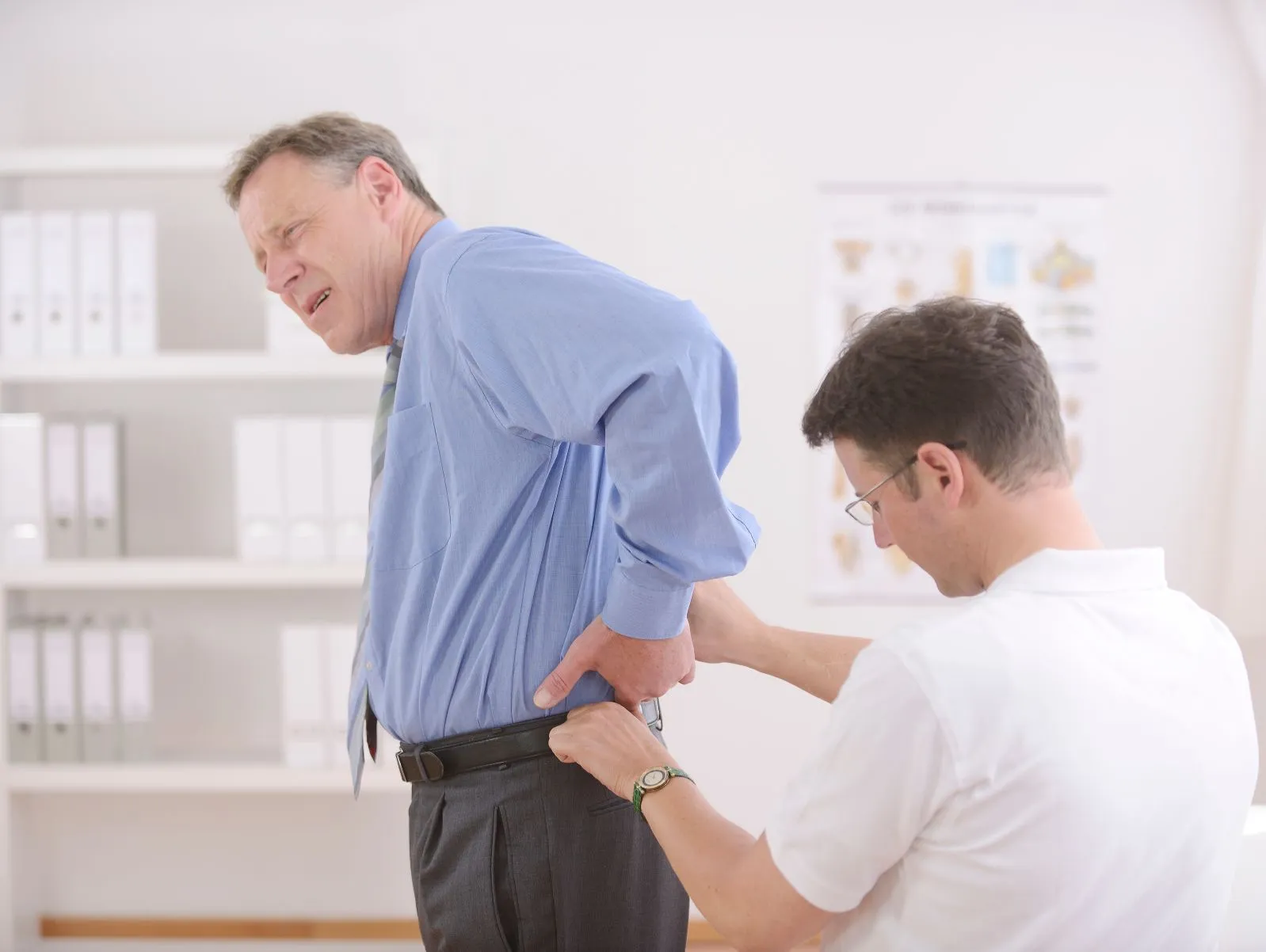 What is Chiropractic Care?
Chiropractic care is a natural pain relief solution. It focuses on the alignment of your spine, neck and body to encourage healing, proper posture and long-term health. Since the entire body connects to your nervous system, you want to maintain a healthy system. Back pain and neck pain often stem from problems in your spine, neck or muscles.
At our clinic, we offer natural chiropractic care based on your situation and needs. We serve the Tulsa area, including Broken Arrow, Bixby and Jenks. Our focus is improving your health by addressing the causes of your pain.
What Does Our Tulsa Chiropractor Treat?
Our Tulsa chiropractor, Dr. Christopher K. Cole treats a variety of health concerns, physical discomforts and complications with your body. We evaluate your situation and recommend treatment after determining the cause of your injuries or pain.
The common complications we treat include:
Pulled or strained muscles
Back pain, which may stem from muscle injuries, a herniated disc or other injuries to your spine
Pinched nerves, such as sciatica
Pain or injuries to your extremities, like your knees, elbows or wrists
Groin and hip pain
Pain or discomfort during pregnancy
Scoliosis, or a curvature of the spine
At our clinic, we work with the entire family. We recognize that adults and children may face challenges with their physical health, so we offer appropriate treatments based on the underlying causes of the discomfort.
Visit Our Chiropractor in Tulsa
Visit our chiropractor in Tulsa, Dr. Cole, when you notice complications with your physical well-being. If you have back pain, neck pain or other discomforts, then seek treatment from a professional. We offer natural pain relief options based on your situation. We may recommend adjustments to your spine, physical therapy modalities to reduce pressure on your nerves, corrective exercises to help strengthen your body or recommendations for your lifestyle and nutrition to encourage better long-term results.
We develop a personalized treatment plan and focus on your specific needs to help you manage pain while your body heals. We make the process as simple as possible and give you the tools to keep your body healthy.
Injuries, accidents and even unexpected discomfort from your normal lifestyle activities may impact your ability to enjoy your life. When you have pain or when you notice problems with your health, chiropractic care in Tulsa and the surrounding areas of Broken Arrow, Bixby and Jenks may help. To learn more about chiropractic treatments or an appointment, call (918) 664-2273 today!